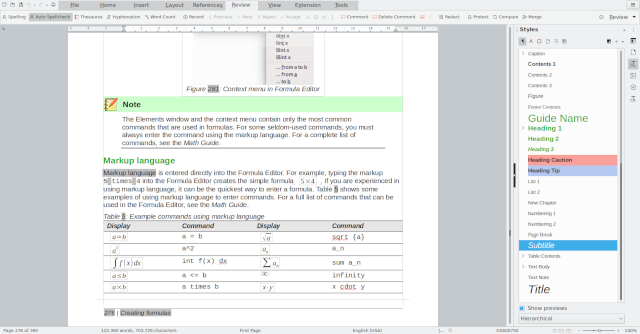 LibreOffice
LibreOffice is a powerful and free office suite, a successor to OpenOffice(.org), used by millions of people around the world. Its clean interface and feature-rich tools help you unleash your creativity and enhance your productivity. LibreOffice includes several applications that make it the most versatile Free and Open Source office suite on the market: Writer (word processing), Calc (spreadsheets), Impress (presentations), Draw (vector graphics and flowcharts), Base (databases), and Math (formula editing).
Price:
Free
License: Mozilla Public License 2.0
Download:
https://www.libreoffice.org/download/download/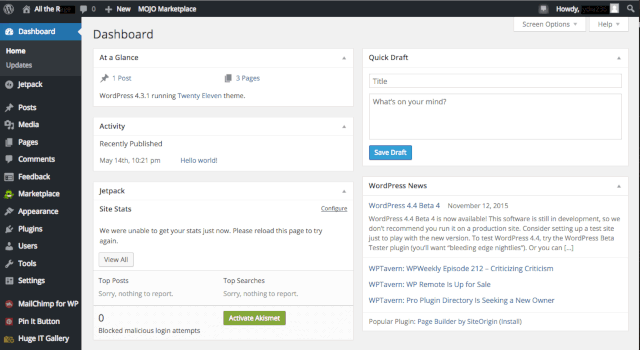 Wordpress
WordPress is open source software you can use to create a beautiful website, blog, or app.. It is the world's most popular website builder; 42% of the web is built on WordPress. More bloggers, small businesses, and Fortune 500 companies use WordPress than all other options combined. Beautiful designs, powerful features, and the freedom to build anything you want. WordPress is both free and priceless at the same time.
Price:
Free
License: GPLv2 (or Later)
Download:
https://wordpress.org/download/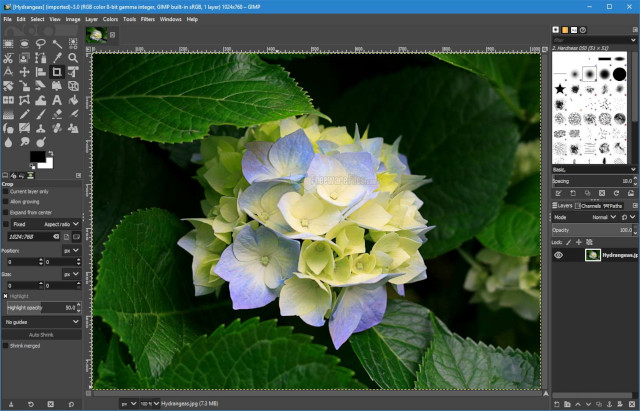 GIMP - GNU Image Manipulation Program
GIMP - GNU Image Manipulation Program is a free and open-source raster graphics editor used for image manipulation and image editing, free-form drawing, transcoding between different image file formats, and more specialized tasks. GIMP is released under GPL-3.0-or-later license and is available for Linux, macOS, and Microsoft Windows.
Price:
Free
License: GPLv3 (or Later)
Download:
https://www.gimp.org/downloads/